Disability Services Provider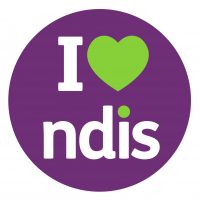 Susan is registered with NDIS to provide dietetic services to people with a disability. Services are targeted to meet individual goals to improve their health and well being.
Expertise can be provided on a wide range of areas including: healthy eating plans, portion sizes, healthy snacks, recipe modification, cooking skills, menu planning, nutrition education, supermarket tours, label reading, food safety, arranging specialised nutrition supplements, weight management for overweight or unplanned weight loss.