Detailed Dietary Assessments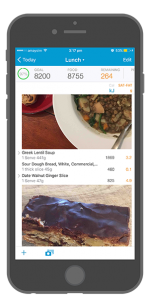 A detailed assessment of your current food habits is possible complete with graphs and charts. Simply download the free 'Xyris Easy Diet Diary" from Googleplay or App store onto your smar phone or ipad.

This program is free to use and unlike many other diet apps, the Easy Diet Diary is based on Australian foods. Track what you eat and then Email your diet record to Susan.  She can provide a computer analysis of your intake and provide tailored advice to make sure your dietary needs are met and provide advice to help you reach your health goals.