Providing insightful nutrition services to live your best life!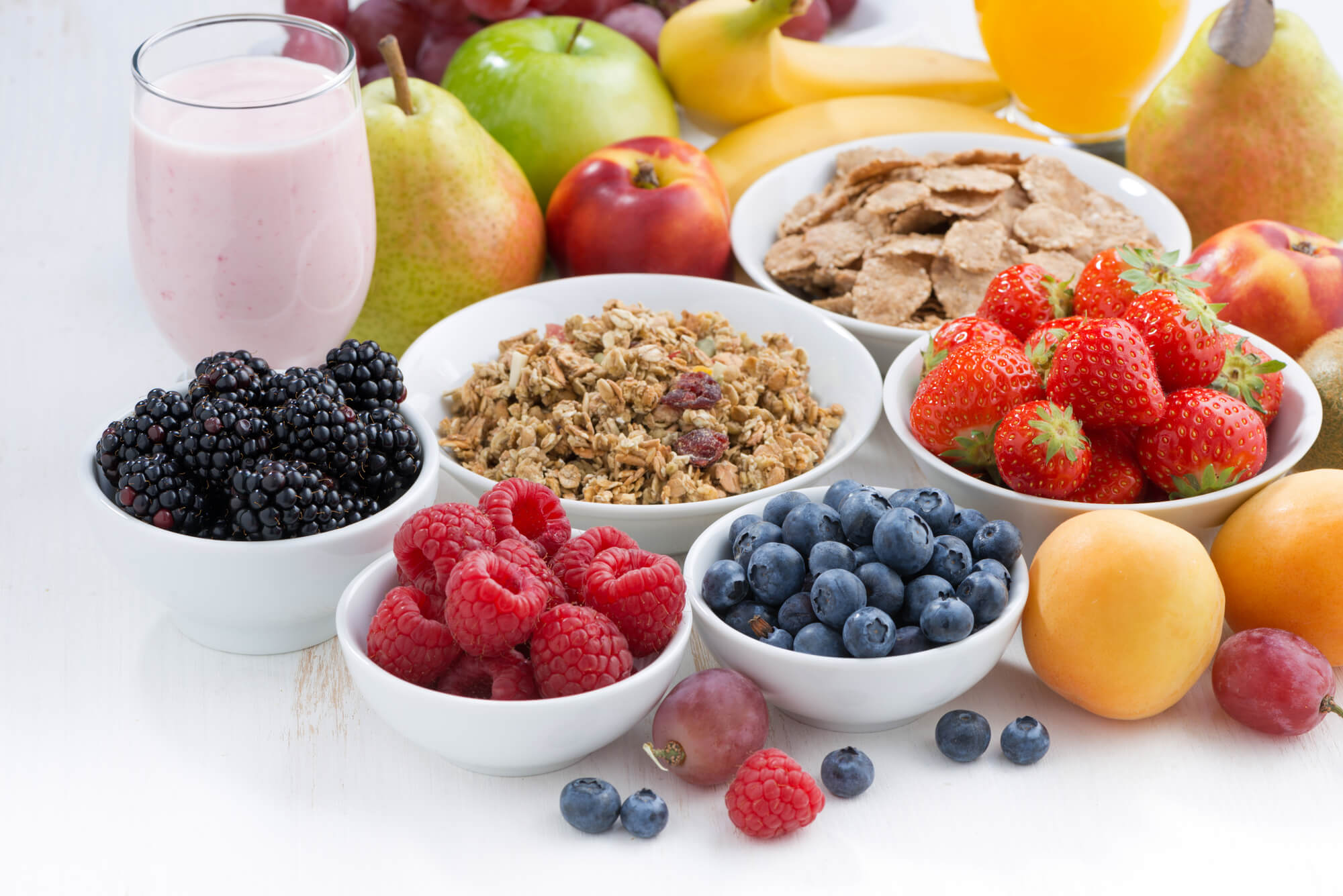 Delicious nutrition plans to meet your health goals.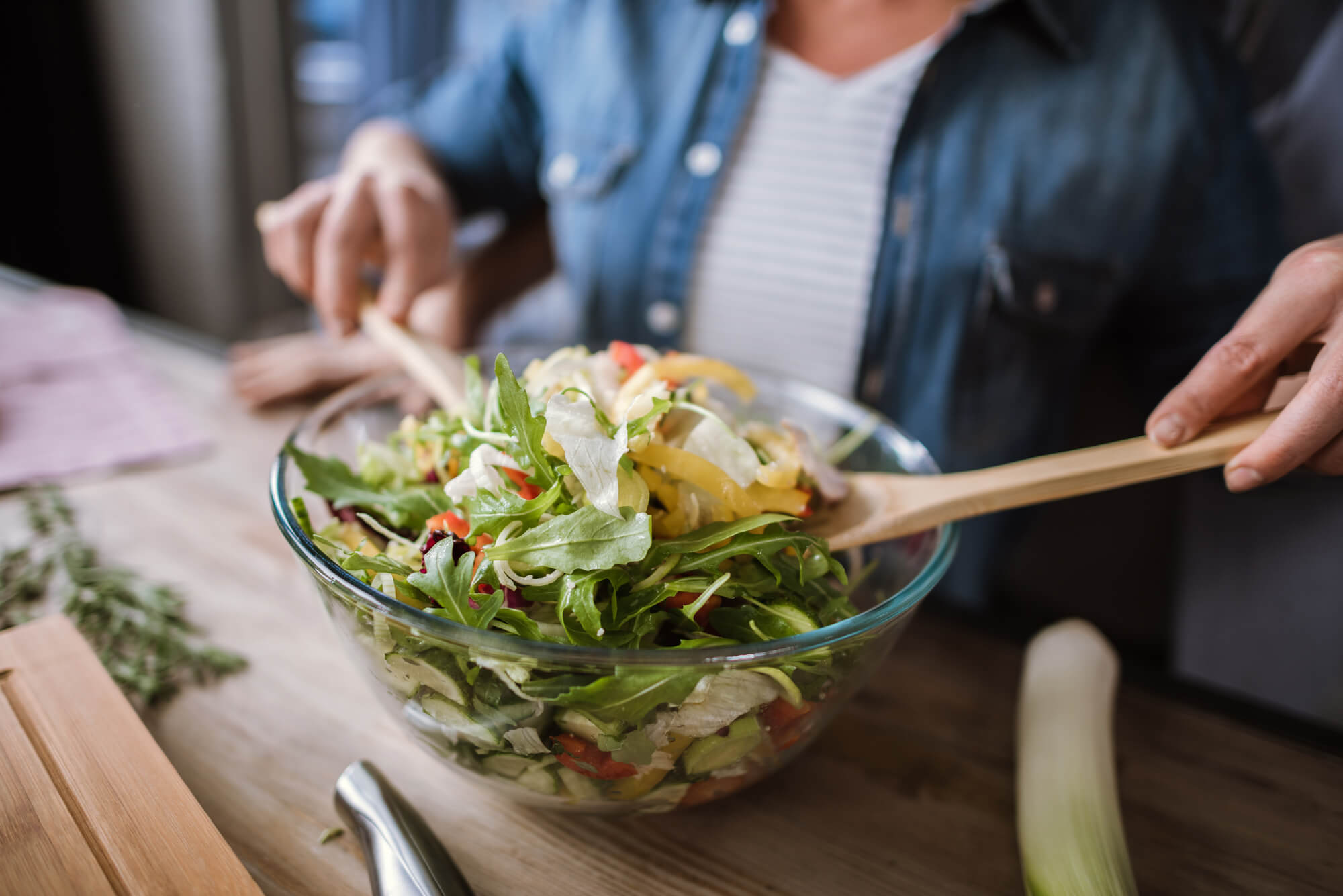 Disability Services,  Aged Care, Post-Surgery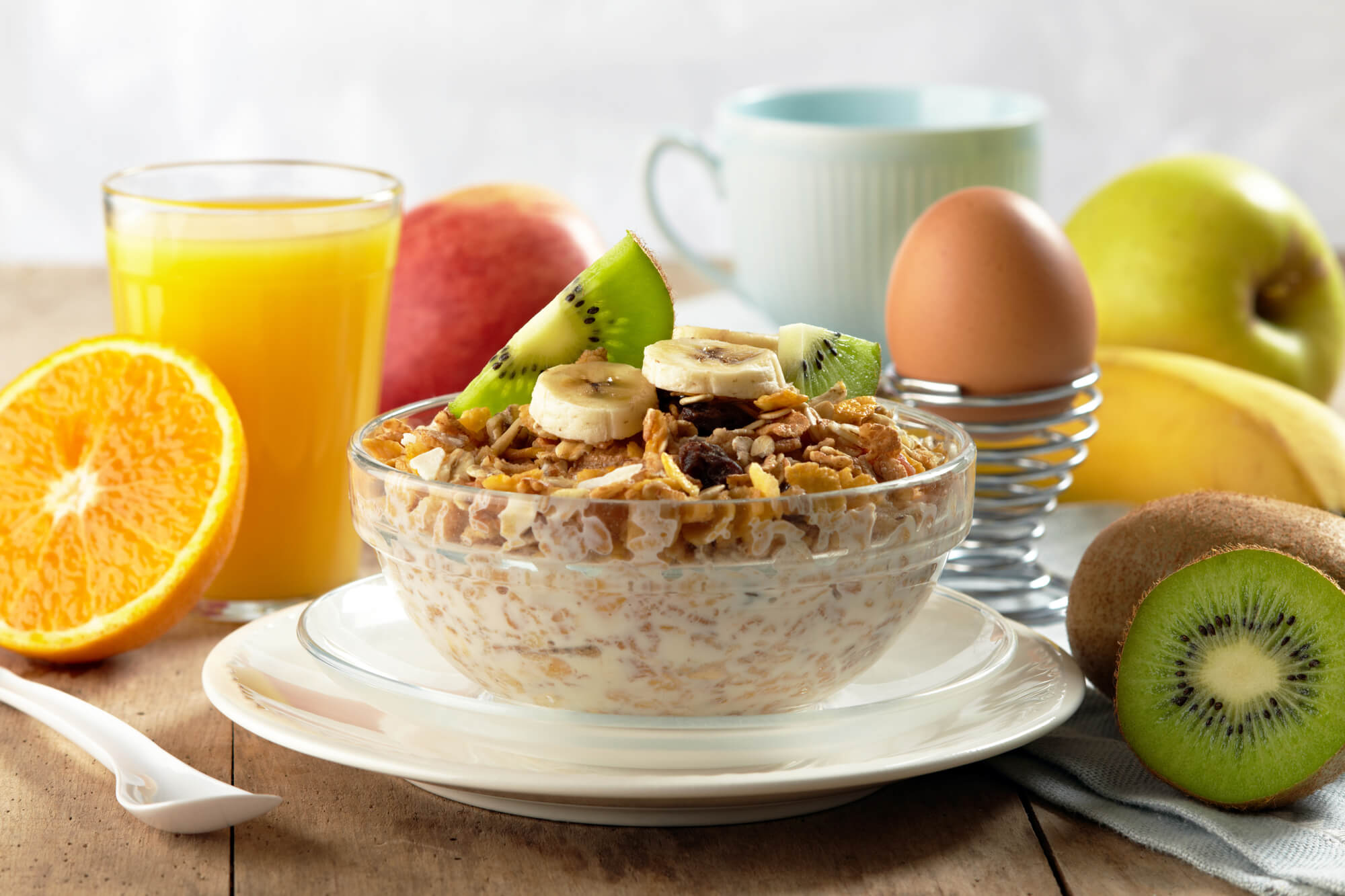 Nutrition Insight offers clinics throughout Brisbane. 
Susan is an Accredited Practising Dietitian (APD) and Accredited Nutritionist (AN) with 25 years experience working as a dietitian in the public and private sector as well as university teaching and research. As a working parent of three children, Susan understands the pressures operating in a busy lifestyle, to provide nutritious foods that are also well accepted by all members of the family and within a budget.
Regain your Health with Nutrition Insight
• Manage chronic diseases such as diabetes, heart disease, arthritis, obesity
• Healthy eating advice using coaching & motivational interviewing
• Computer generated Nutrition Assessments
• Manage gut issues including diverticulitis, Irritable bowel syndrome, Coeliac Disease
• Nutrition advice for people with disability
• Nutrition in Aged Care including unplanned weight loss, malnutrition
Download the free 'Xyris Easy Diet Diary" from Googleplay or App store onto your smart phone or ipad. Based on Australian foods, you can easily track what you eat and can then email your diet record to Susan. She can provide a computer analysis of your intake and recommend tailored advice to ensure your dietary needs are met and to help you reach your health goals!